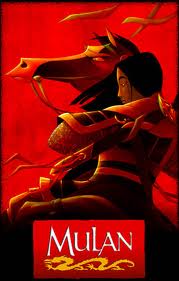 The fall show for Wilton Children's Theater has been confirmed as Disney's Mulan. The show is going to be beautiful and I need as many young male and female actors as the production allows (55).
The concept involves a lot of group "pageants", Mongols scaling The Great Wall, a dragon and an Avalanche.
This is going to be a blast.
Don't miss your chance to participate. I'll let you know when registration is coming up but you may want to think about rearranging your fall plans now. It's going to be one you will not want to miss being a part of.